Great customer conversations
‍
start here
Understand how customers are really engaging with your reps in sales conversations. Then turn them into Revenue.
Thank you! Your submission has been received!
Oops! Something went wrong while submitting the form.
✓ No credit card required     ✓ Free trial
✓ Transcribe + Summarize    ✓ Revenue + Conversation Intelligence     ✓ CRM + Dialer Integrations
How Rafiki AI brings you Clear Insights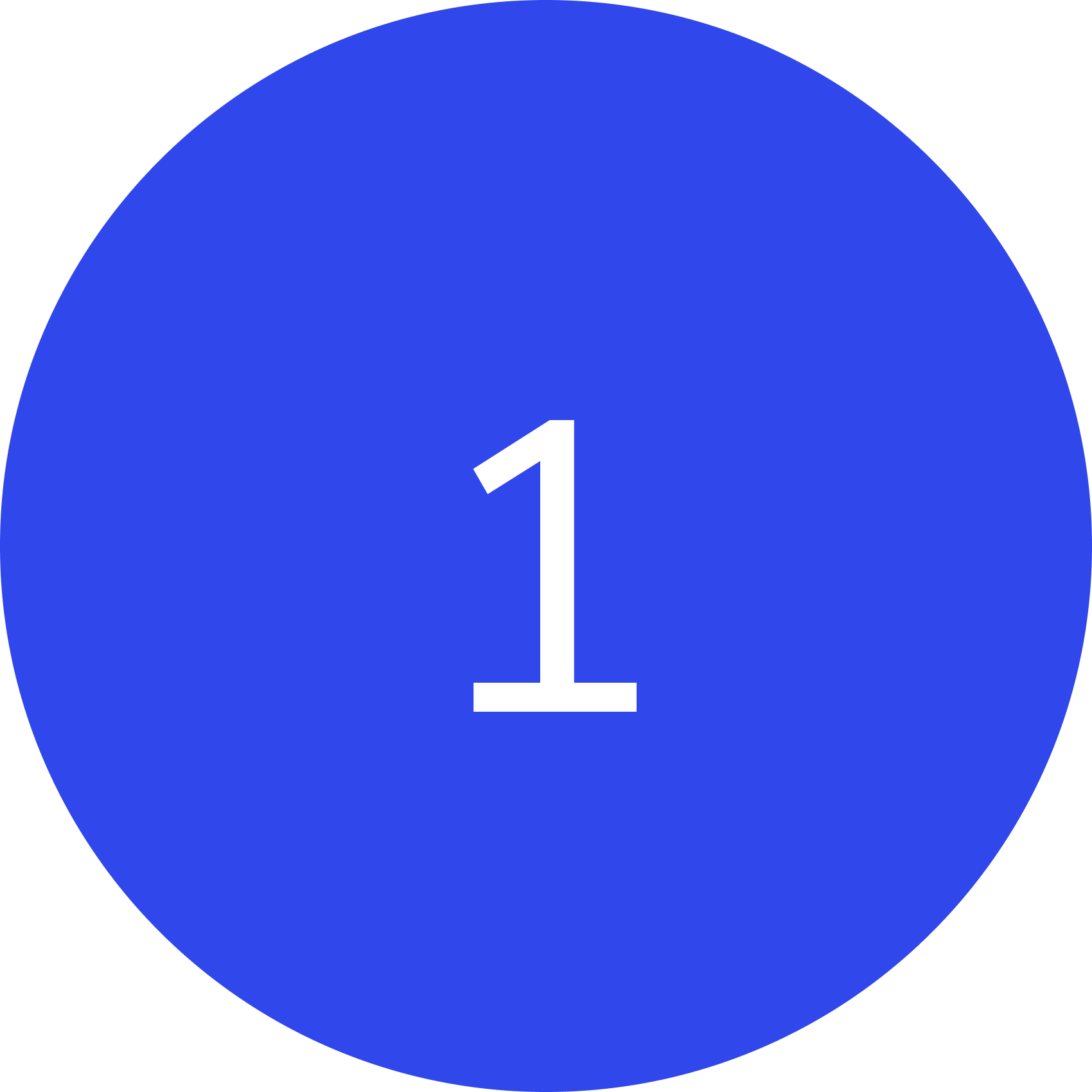 Capture & Organize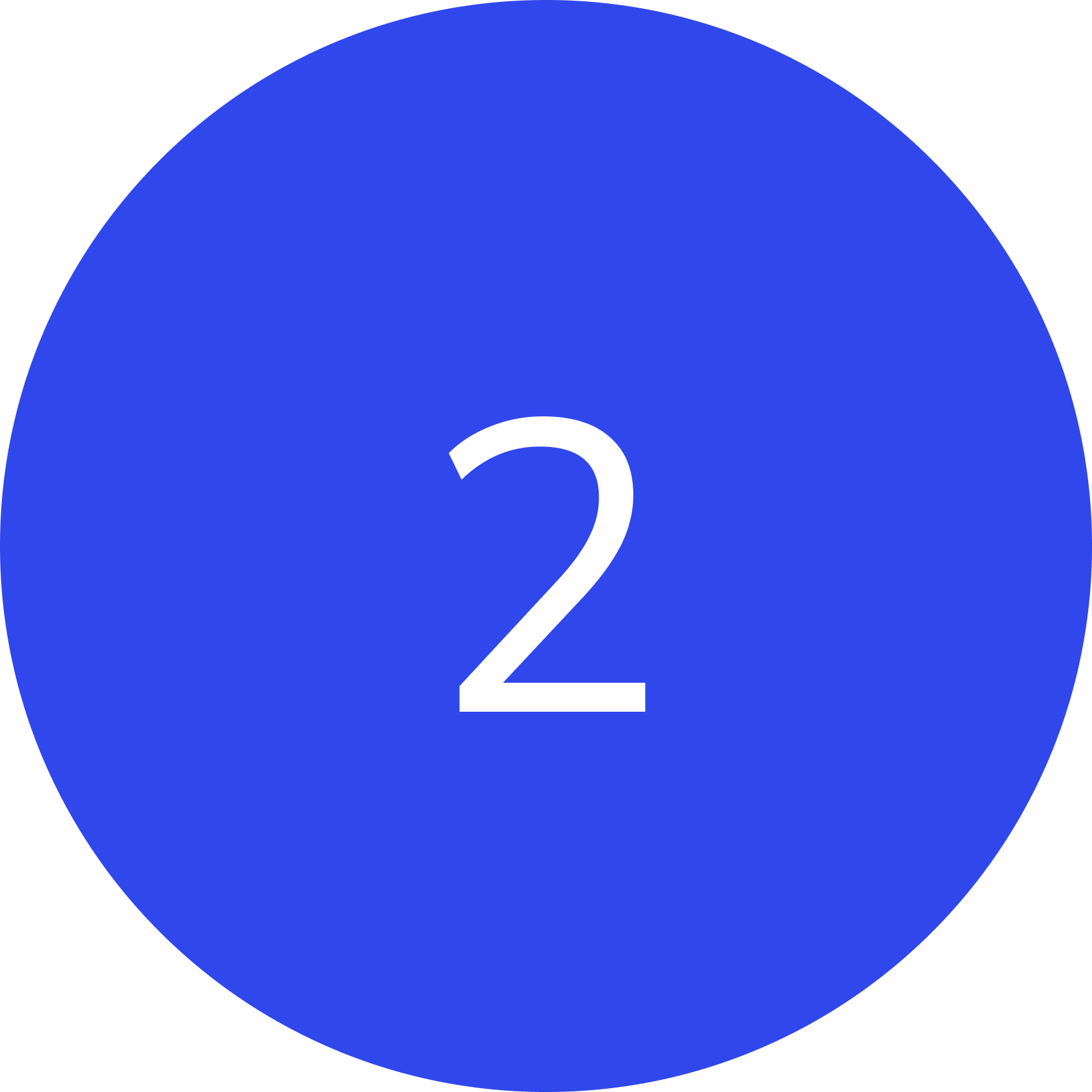 Analyze Topics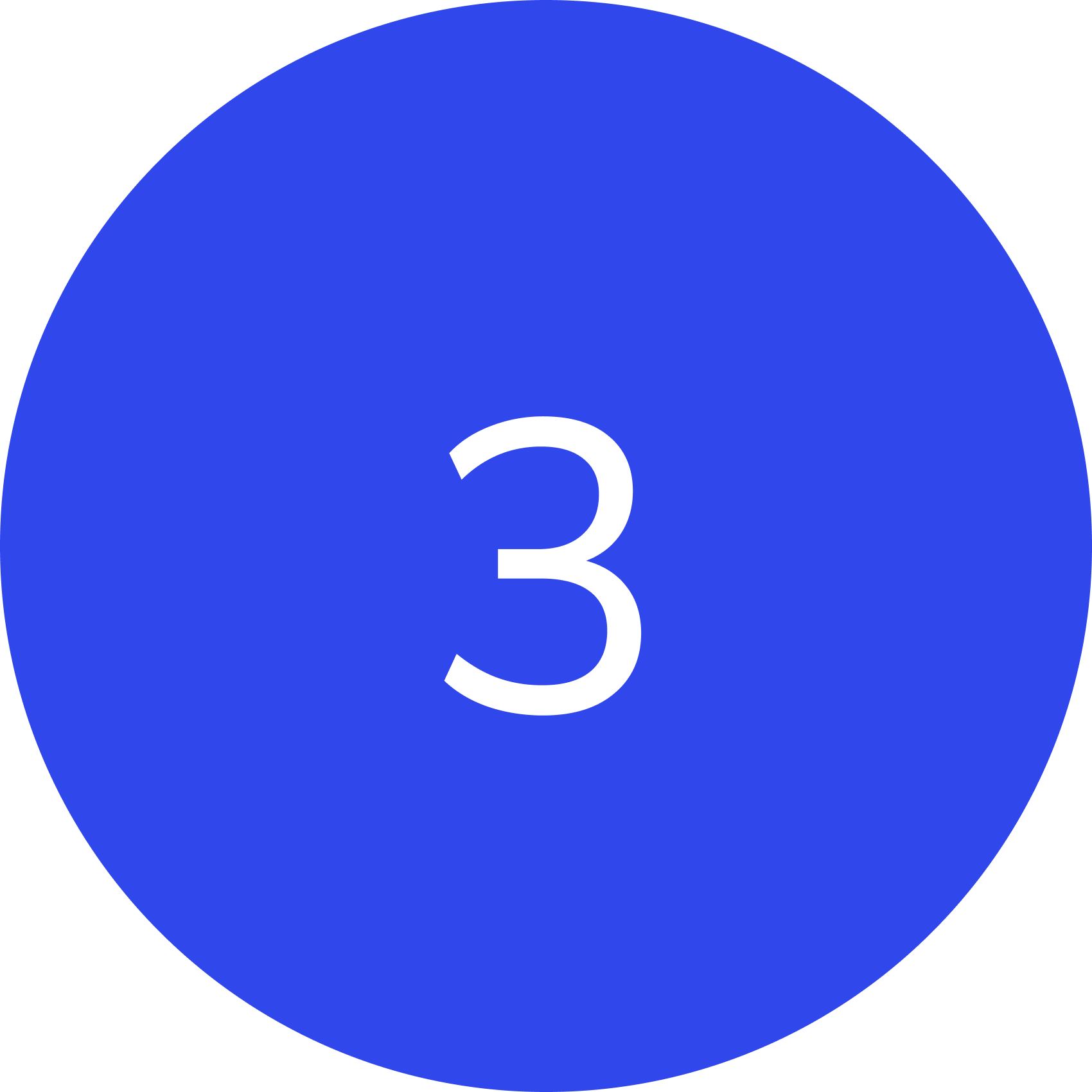 KPI to Revenues
Captures calls, transcribes with state of the art AI Transcription, figures out who asked what, when, about what, and organizes it with deals, accounts, prospects
Understands interactions by prospect/rep, tags and summarizes by topic, captures KPIs  and contrasts topic patterns that move deal through stages
Connects critical KPIs such as deal risks and other topic patterns by stage, reps to revenues. Use insights to build successful sales teams and predictable revenue
Features and Pricing →
See Rafiki in Action
Captures and Understands who said about what in your customer calls, and delivers insights that help increase revenue predictably
Customer Intelligence
Let's face it. Customers have many things on their mind. Know what topic matters to them so you can better guide your conversations.
See how we deliver →
Opportunity Intelligence
Get real with your deal funnel. Tightly manage your pipeline with key insights on Close Signals and Churn to maximize or save your deal potential.
See how we deliver →
Organization Intelligence
Identify which reps are killing it. Analyze winning patterns and provide timely personalized suggestions to get the best out of your team.
See how we deliver →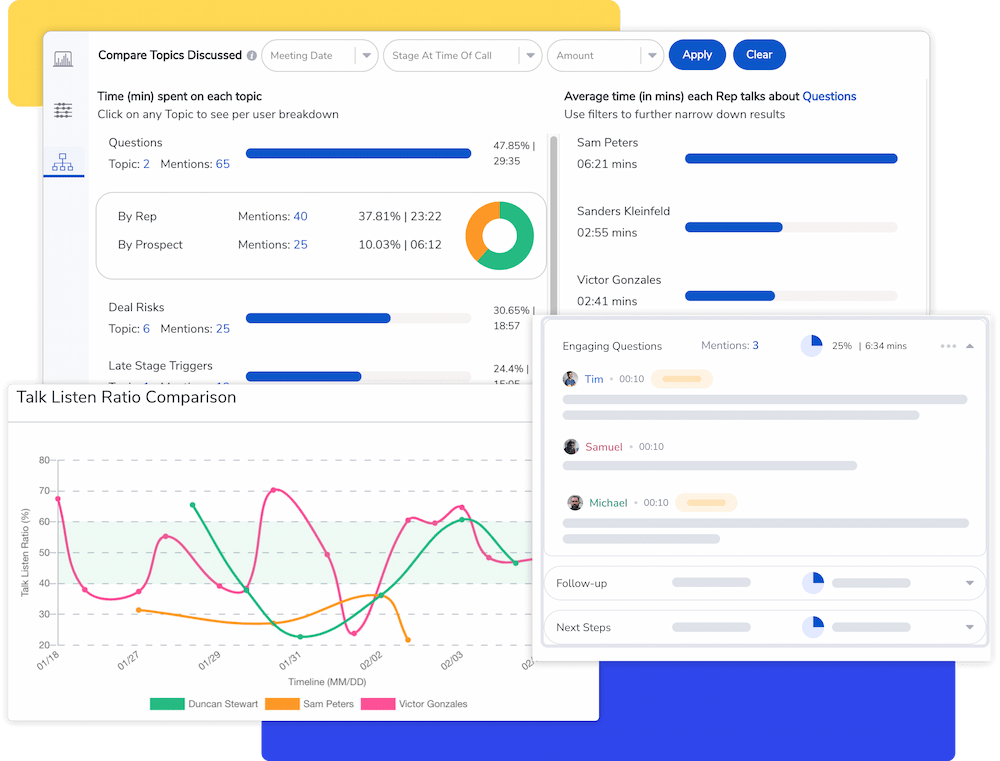 Mine Revenue From Your Customer Conversations
Top closers engage in subtle ways that make them who they are. They talk about different topics and ask right engaging questions, and know when to pause and when to push. Study and Replicate across org
Start Mining for Revenue →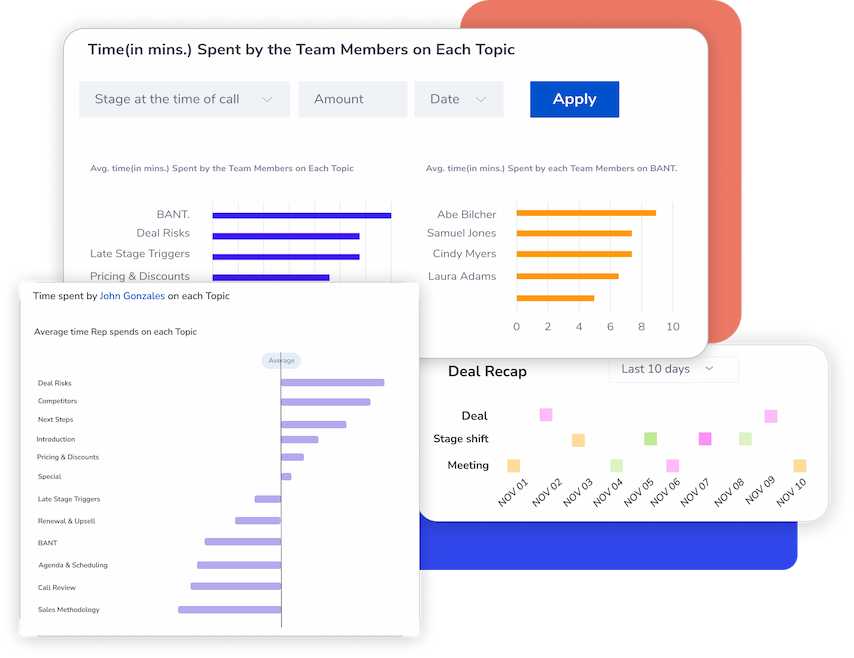 Your Cheat Sheet To Winning More Deals
Rafiki makes it extremely easy and affordable to capture notes, analyze all customer calls to see winning and losing patterns across organization, deals and market to help you deliver consistent high performance
Get your Deal-Win Cheat Sheet →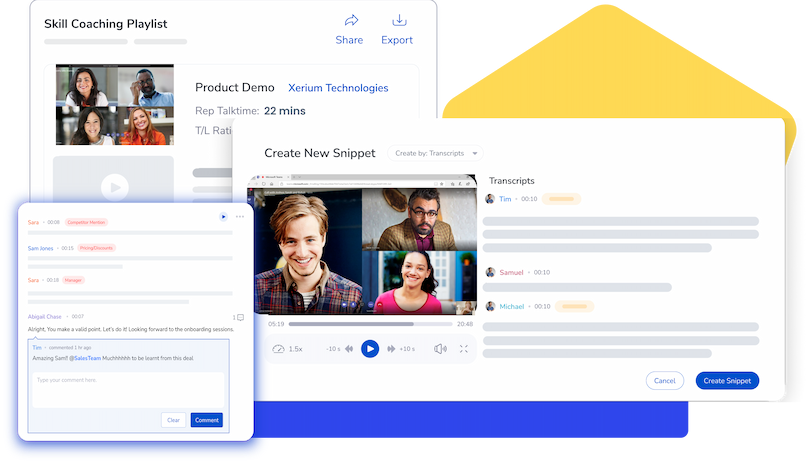 Build A Champion Sales Team
No one sells alone. Align your entire organization to your winning sales teams by giving them access to customer's voice, share key moments and engaging insights
Great customer conversations start here