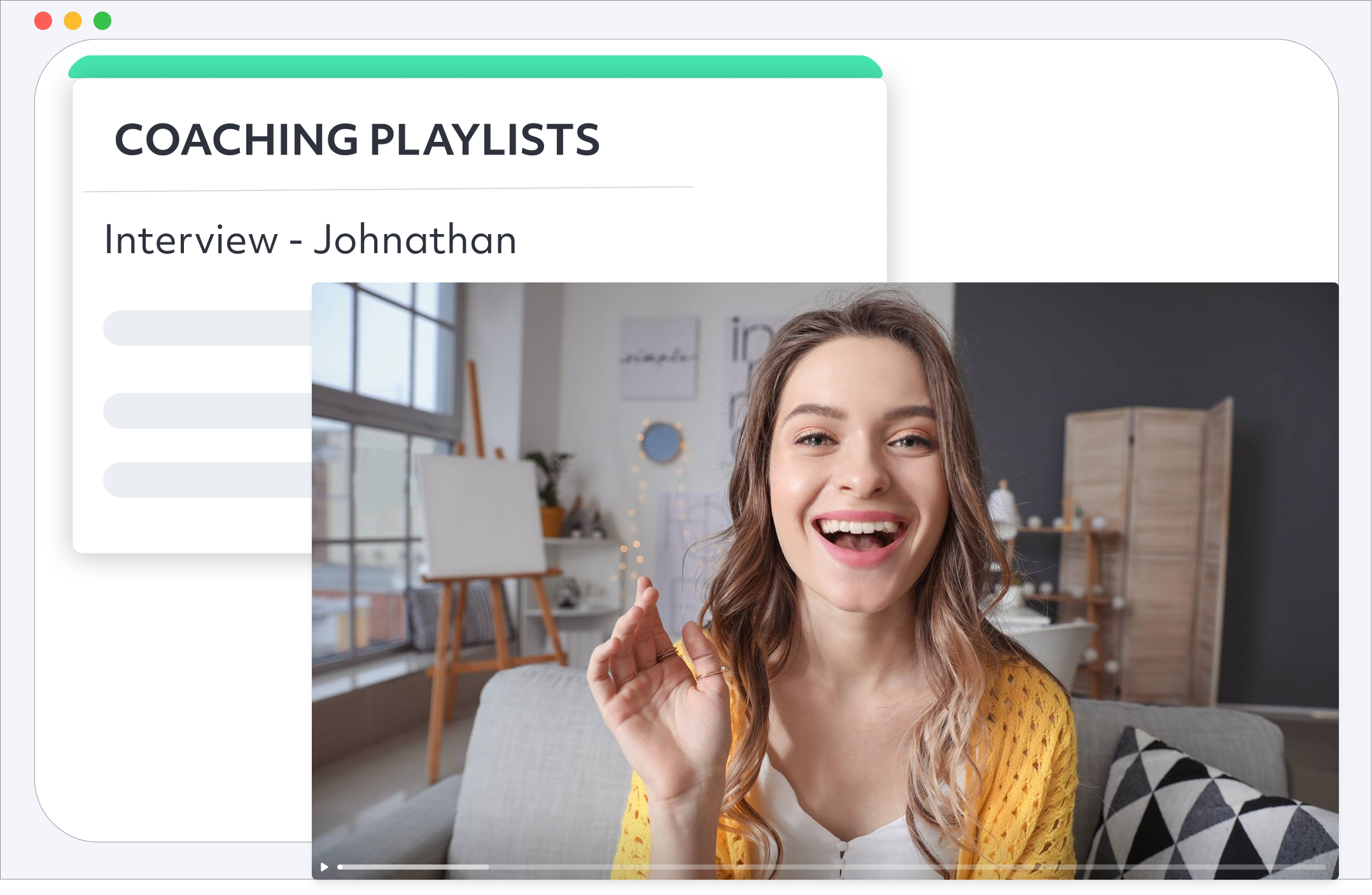 Train your Interviewers faster
Rafiki makes it easy to train your new interviewers. Learn from the best real candidate interviews your team has already done.

Understand and analyze how your team conducts interviews. Create a playlist of the most insightful questions and interview tactics and to provide consistent and impartial interview process.

Help interviewers screen better, ask the right questions and recruit the best candidates.