Take any organization, the largest chunk of revenue it generates comes from the sales department. For the onlookers, it might seem that the sales team is walking on a bed of roses and spinning money out of thin air.
However, sales teams toil hard to convince prospects to buy their products as most customers are not on the same wavelength as theirs. What one person likes won't necessarily resonate well with another. The sales team simply does not have a magic wand that they can wave to convert every single pitch into a sale.  
So how do good salespersons succeed then? 
They follow some predefined sales tactics & approaches that can lead them to positive outcomes. And in this post, we are going to dive deep into each of those tactics and understand how they can be used in your organization. But before that, we are going to look at basic sales approaches and selling strategies that you can adopt to multiply the efficacy of the sales tactics. 
Sales Approaches and Selling Strategies to adopt 
For any sales tactic to work, you need to first approach the customer. To do that, there are three simple techniques – 
Soft Sell Approach –

The soft selling approach is a warm and friendly approach to building excitement & trust about a product or a brand. Habitually, people feel better about purchasing something from someone whom they like and trust.

Hard Sell Approach –

With the help of a hard sell approach, you try to make the customers feel that they have to buy the product right away even if they really don't want to buy. Here, the sales reps claim that the product or the offer might be gone soon. 
Consultative Sell Approach – With the consultative sell approach (sometimes also called Solution Selling), the salesman tried to build up a relationship of trust with the prospects, by presenting himself as an expert who has the customer's best interests in mind. Here, the seller analyzes 
Next comes a few key selling strategies that you must follow to close the sale better – 
Know Your Product –

Familiarize yourself with the product you are selling. If you don't know the details, you won't be able to answer buyers' questions or handle objections. 

Stop Telling & Start Showing –

The customers are not interested in what your product can do, they are keener on what it can do for them. Show them what benefits your product offers to them with the help of samples or free trials. When prospects explore products on their own, they get a better idea of how the product can help them resolve their pain points. 

Be Aware of Your Target Audience –

Prospects have different areas of interest and tastes that can attract or repel them away from a product. Therefore, it is important for the sales reps to have sufficient knowledge about the target customers to help them with appropriate solutions. 

Price Competitively –

Never sell your products at a low cost. Instead, communicate the value of your product and why it costs a premium over other products.
Now that you have learned the basics of selling and approaching the prospects, it is time for the 'real stuff' – our specially curated 15 tactics that can boost your sales.
15 Sales Tactics That Can Help You Exceed Your Quota
1. Research your target audience
Do plenty of research on your customer base and narrow it down to a bunch of qualified prospects that you can reach out to. To find your potential buyers, you need to employ various trials and error methods. Start browsing social media platforms, and attend networking events – you never know where the information is hidden.
2. Cold calling and email 
Cold calling & emailing are still as effective as inbound techniques if done right. Support your cold-calling process with a tool like Rafiki. Rafiki tracks every sales communication and offers tips and insights that can help you improve your conversations and increase the conversion rate. 
3. Be Calm & Confident On Call
It's critical for every sales professional to have a positive mindset all the time. Being optimistic makes you sound confident over the call which gives you an extra edge over others. Customers can easily make out if you are not in a good mood, and it will affect the conversion. Helping you in this cause is Rafiki that can identify and display negative-sounding comments or anxious responses in the call using the 'patience' factor. Using this, you can correct yourself in subsequent calls.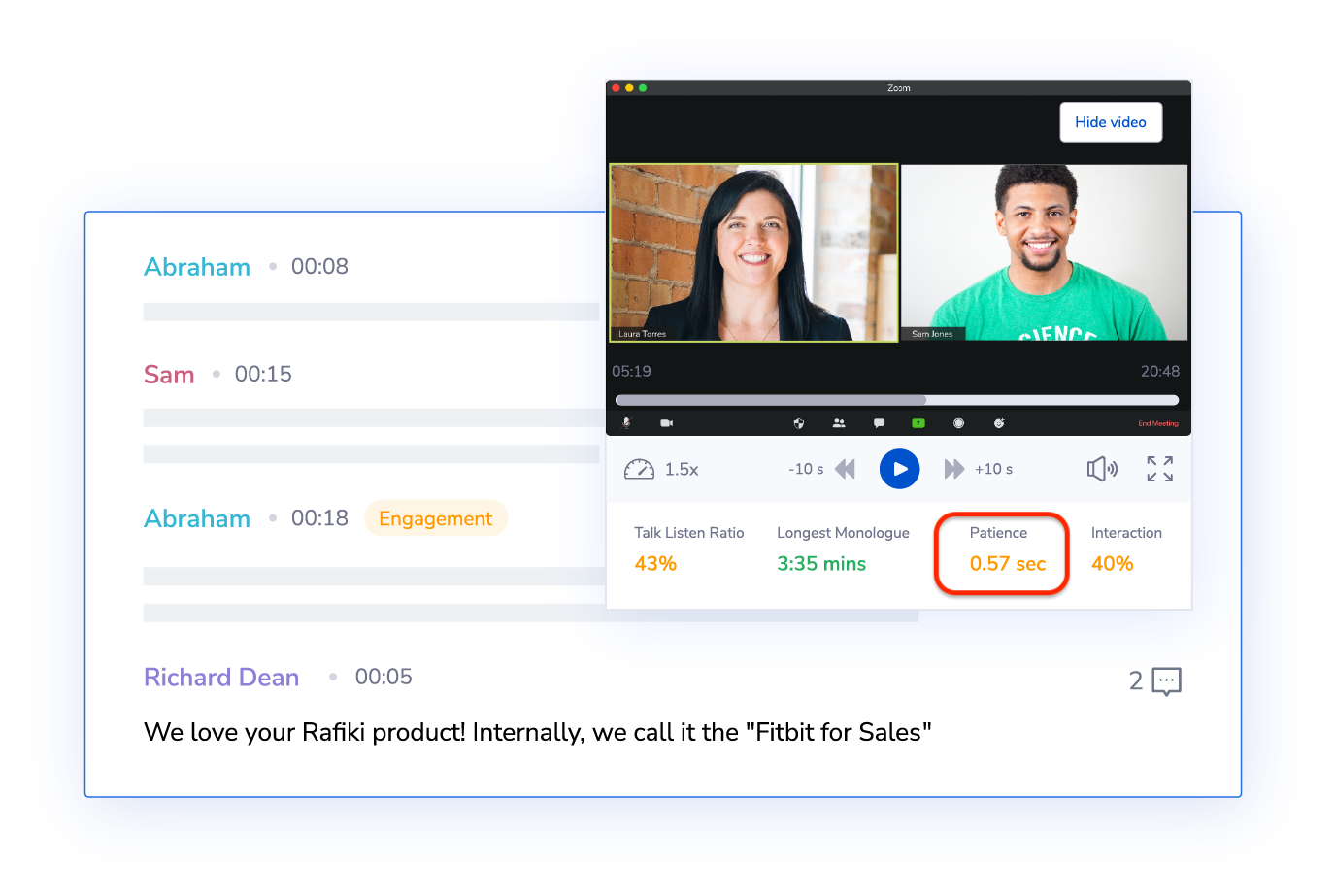 4. Be a Good Listener
In order to identify the needs of customers, one needs to be a good listener. A sales rep who listens well will be able to read between the lines and uncover the latent needs. Asking relevant and important questions in the call is an effective sales tactic that works for many sales reps. It shows that you are genuinely interested in solving their pain points. Rafiki recommends an average talk-listen ratio of 40-60% and it is important for SDRs to not only stay within the range but also be consistent.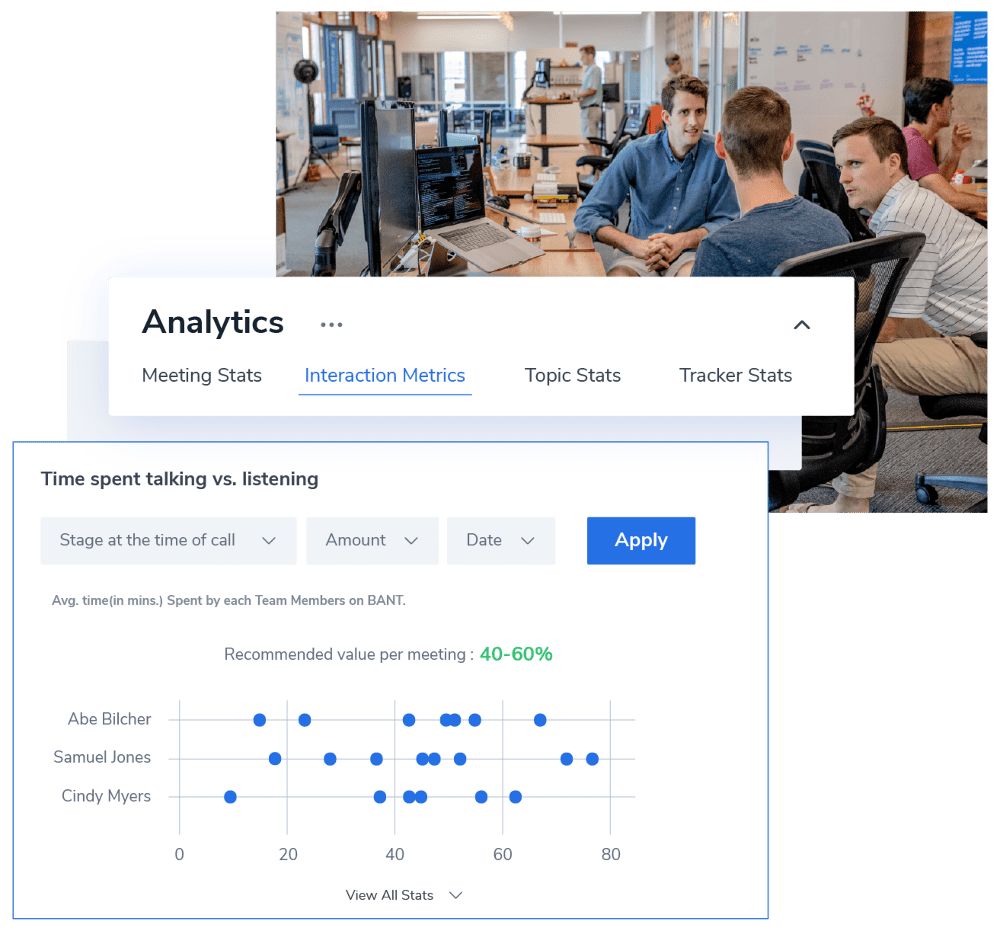 5. Generate Leads via Social Media Platforms 
When it comes to sales, social media creates a huge difference in your effort to acquire quality leads. The information you collect from there helps you in making interesting and effective conversations. Keep connecting and engaging with prospects through different social media platforms. If possible, join relevant groups and identify more like-minded people.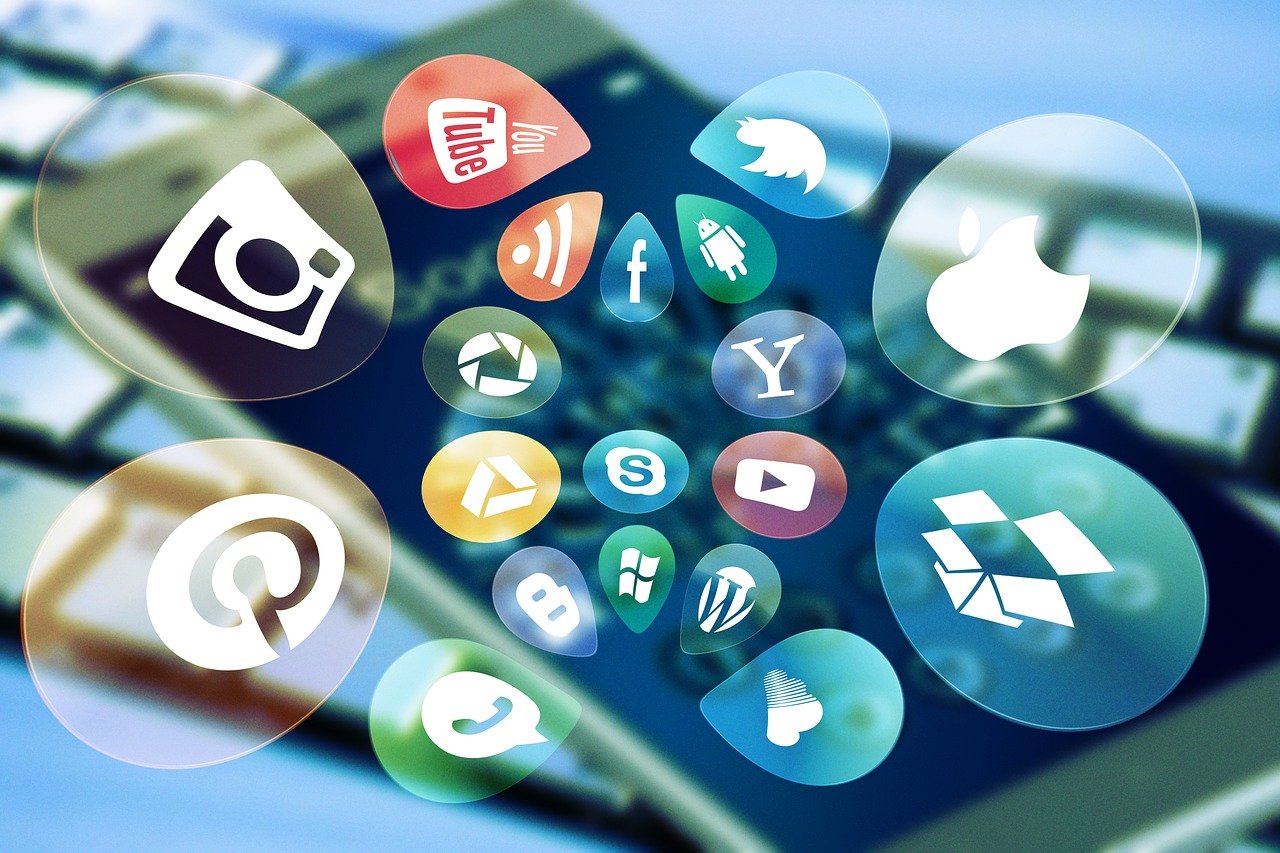 6. Go with Referral Scheme
Technology has changed a lot of things, but the effectiveness of word-of-mouth marketing is definitely not one. It is still the most reliable way to reach new customers and make money.
When your existing customer refers you to a prospect, they're building a quick and trustworthy connection that your marketing money couldn't buy. Your list of best sales closing tactics should not be without tapping your existing network to get in touch with new leads.
7. Rapport Building  
Building a rapport makes your customer comfortable to share their views, ideas, needs, aspirations, and difficulties. To build a good rapport, always keep a positive attitude while approaching a prospect. Try to be yourself rather than sounding like a sales representative who is pitching for a sale. Show a genuine interest in a prospect's problems. Listen to them and try to be friendly without crossing a line. And if possible, keep complimenting them if you find something good about them. You can use Rafiki's interactivity score to prompt when you go wayward so that you can correct in subsequent calls.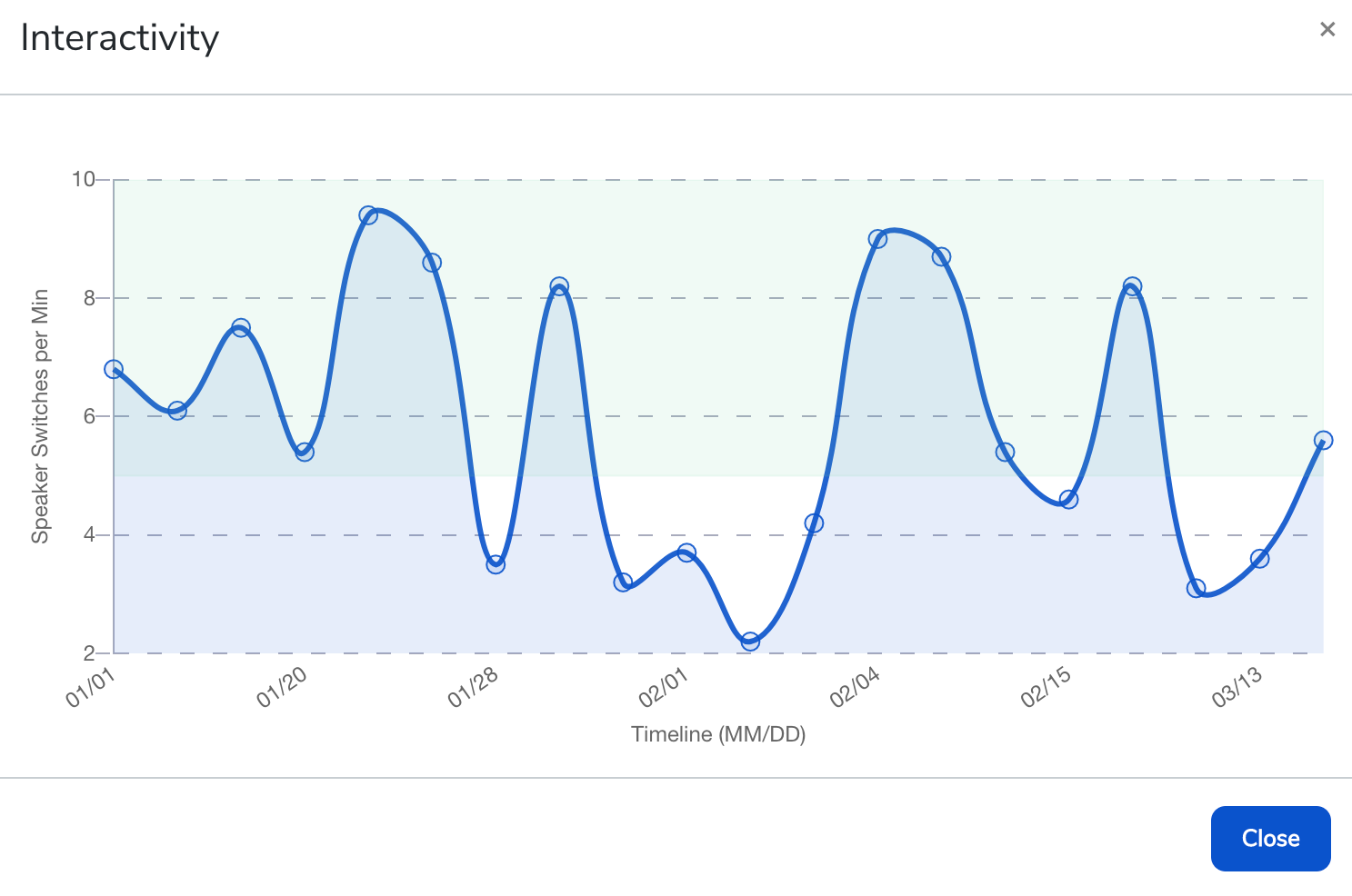 8. Give Time Limited Close Offer
In this, you try to make a sale by presenting a limited-period offer like a discount or promotion. With this tactic, you can manipulate the prospect's decision when they say they need time to consider your product or service. 
9. Don't Forget Your Existing Customers 
Remember this – gaining new customers is an important sales goal but the cost of acquisition for a new customer is 5 times higher than retaining existing customers. This is why maintaining a connection with existing customers and providing value to them is one of the most important sales tactics. Always be in touch with your existing customers and keep nurturing your relationship by providing more value to them over time.
10. Share Your Product USPs
No business can escape competition and have to constantly face rivals who are offering solutions very similar to yours. But, what matters more is what you bring to the table, or what extra benefit can you offer to the prospect over your competitors. Hence, figuring out your USP (that's not offered by your competitors) and revolving your call around it will help attract customers' attention. You can track this with the help of the 'Value Proposition' topic of Rafiki. It is always useful to know what topics to talk about during a sales call.
11. Lead Scoring to Prioritize Your Prospects
It is important to identify which prospect is more important for you on a given day. Incorporating lead scoring into your sales process is a must when you deal with a large volume of prospects frequently. Once you qualify your sales prospects, lead scoring helps you understand which prospect has a higher possibility of closing the deal. 

12. The Customer is Always Right
Your main objective is conversion and not proving yourself right at every juncture of your call. Never argue with your customer at any point even if they are wrong. No matter what they say about your product or service, just agree with them, and then pivot them toward why your product would still be the right choice for them.
13. Show Proof & Evidence 
Who doesn't love proof & evidence prior to making a purchase? Proofs help in increasing customer's confidence in your claims. Always keep some proof handy that shows that your product is beneficial. Try showcasing customer testimonials and reviews, the benefits your prospects received on using your product, and explain the problems they faced before and the changes they experienced after using your product. With Rafiki, you can see how successful reps deal with objection handling by tracking the 'Objection' topic and comparing the metric.
14. Be Flexible
Never use high-pressure sales tactics or be stiff with your terms & pricing. In sales, one should always be ready to negotiate prices, terms, and conditions depending, on the prospect's needs. The sales reps should always be armed with a set of ready-made alternatives in case it doesn't work out on the first try.
15. Follow Up Frequently
Never stop following up with the prospects. Most sales experts agree with this sales tactic. Once you made the first contact with the prospect, you should keep following up again and again. If you don't, the opportunity for a sale can slip right through your fingers. 
The above list is a collection of some of the best sales closing tactics that work in most organizations. Support these techniques with a tool like Rafiki to get the best out of them. 
How Rafiki Helps You to Strategize Your Sales and Improve Individual Performance?
Rafiki is a top revenue and conversation intelligence platform that takes off your burden as a sales leader. It helps you manage & optimize the sales process at every stage of the buyer life cycle. 
Rafiki comes with plenty of useful features such as call monitoring, call notes & moment capturing, onboarding, etc. It also comes up with personalized suggestions to improve your pitch and narratives during the call. 
You can integrate Rafiki with third-party applications such as a CRM, conference call tool, calendar,  messaging platform, etc.
Rafiki is also a one-stop solution for you to conduct in-depth research, to understand the pain points and issues of your prospects. To know more about Rafiki and how it works, contact us today.